Louise Chartier
Residential Real Estate Broker
About
---
Louise Chartier is a seasoned businesswoman with more than 10 years of experience in residential real estate combined to residential building management collegial level

Louise will do everything possible to sell your property quickly and at the best possible price and will ensure impeccable follow-up at all levels.

Louise is also accredited by Brookfield for Canadian force and federal employee transfers. She also was recognized in a case study at the HEC in Montreal.

With her sincere empathy combined with her competence, determination and astute methods, here is an ideal partner for your real estate needs.

Louise uses all the state-of-the-art tools that work and she will do everything in her power for buyers and sellers with whom she will form a team that will achieve the goals set.
Latest Properties
---
Loading
Testimonials
---
Agent gave us excellent service, selling the house was fast, it took 2 weeks to sale the house, very effective, if I have to sale my house that I have at this moment I will surely call the same agent. - Danielle Plouffe Rating submitted January 14, 2021
Louise has been very helpful and available. We really relied on her and she is very trustworthy. She's is dynamic and really listens to her client's need. Always on time, and greeting us with a smile, we made a new friend! She is proactive and will go all the way for her clients. - Marieve Lefebvre Rating submitted December 31, 2020
She made the whole buying process transaction very plaisant and was honest in answering my questions. I would definitely recommend her to anyone in my surroundings who wants to buy or sell. - Lise Poulin Rating submitted December 30, 2020
I sold 2 properties and bought a new one in 2020 with Louise Chartier and I'm very satisfied with the service received for everything .She takes care of her client with professionalism. - René Veilleux Rating submitted December 30, 2020
Very knowledgeable and attentive to your needs. Patience with our request and our demands. Brought a lot of attention to our needs and wants in both sale and purchase of our homes. - Terry Ritchi Rating submitted December 30, 2020
Very satisfied with the service provided by Louise Chartier, I would definitely contact her again in future. She was very knowledgeable, helpful, provided great tips and was motivated to get the property sold. - Jason Landolfi Rating submitted December 30, 2020
Louise was a very capable manager, outstanding at motivating our sales force, achieving and exceeding goals year after year.
As Vice-President for Sales in North America for 8 years, Louise led, motivated, measured and directed the company's most successful sales team made up of 60 independent representatives, spread over 18 regions. Redesigned the distribution of sales quotas and bonuses. Created healthy competition using innovative bonuses and contest schemes, which in turns improved performance. Devised an accurate model to forecast sales trends, realign, seize and launch successful competitive promotional campaigns.
Mrs. Chartier is attentive and very professional. I would not hesitate to use her services again and especially not to refer her. She is a pearl for your organization! Thank you.
Mrs Louise Chartier deserves the gold palm for her devotion and professionalism, her welcome and her judicious advice, always with a smile. Congratulations!
Properties recently sold
Loading
The key to solving latent (hidden) defects.
The Integri-T plan is a guarantee offered to buyers and sellers who want peace of mind in the event of latent defects. This unique coverage exclusive to RE/MAX provides financial protection to buyers and sellers in case of a claim.
Learn more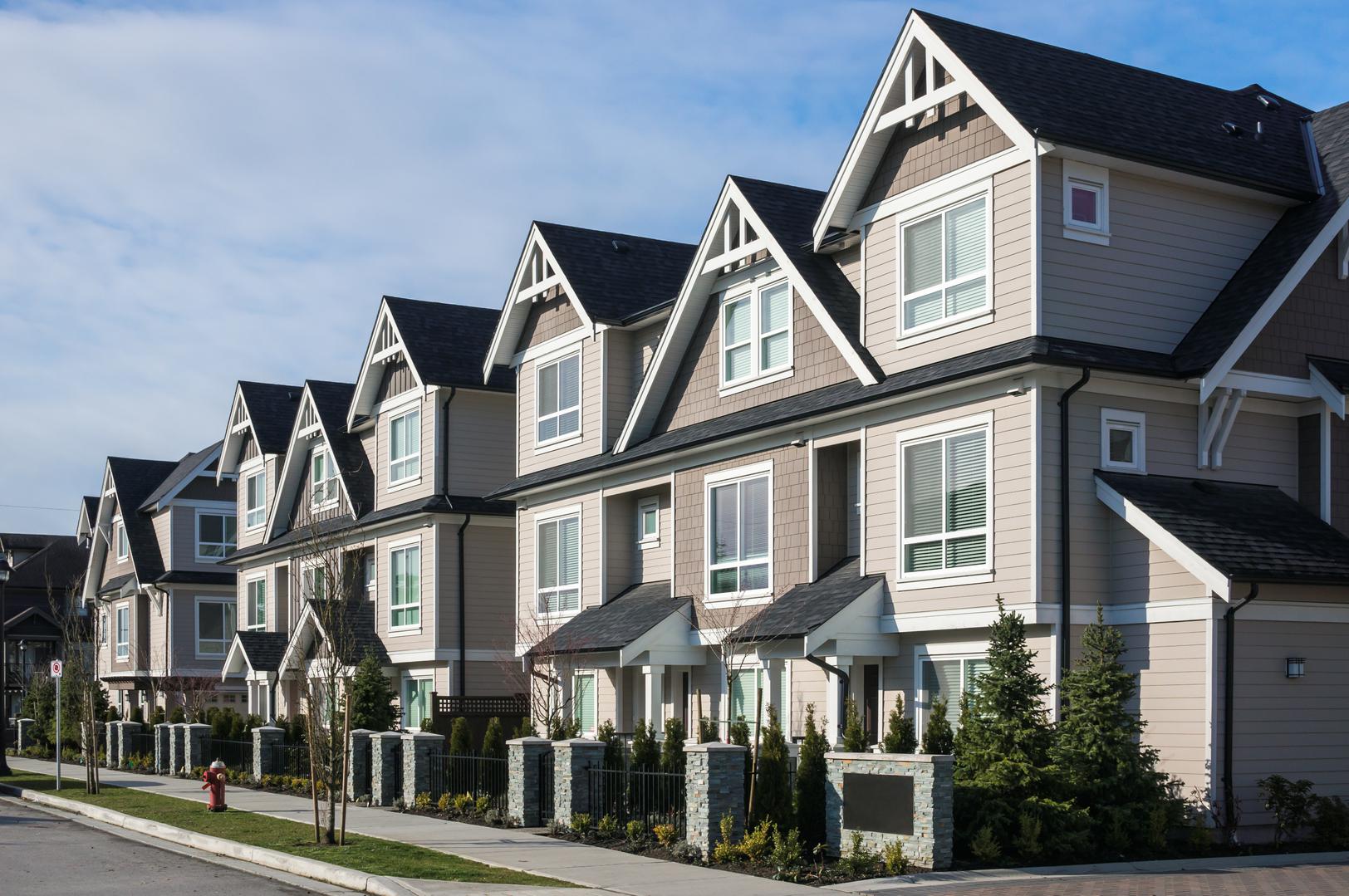 Follow me on Facebook
Like our page and be the first to be informed about our latest news and exclusivities.
Visit my Facebook page